Monday, 11th October Horoscope
Aries:
The day will improve as it goes on. The frustrations of the last few days will fade away, and you'll be able to inhale in a breath of fresh hope. Your bosses may even commend you for your constant ability to solve problems. And now is a terrific opportunity to get your message through to everyone, from upper management to lower-level subordinates.
Taurus:
You've recently been neglectful of all sorts of relationships in your life! But you should narrow the gap before it is too late! Your companion has been there for you in difficult times, but you are unable to reciprocate in the same way. Don't make assumptions about your partner's shortcomings. You haven't realised how much he has progressed!
Gemini:
You have a hectic schedule, but don't forget to fit in some exercise! In the gym, try out a new machine. You can also participate in karate or other martial arts techniques for both exercise and protection! If you're planning to learn a new form of exercise, such as martial arts, you should skip your normal gym workout and resume when the martial arts courses are finished. ᅠᅠ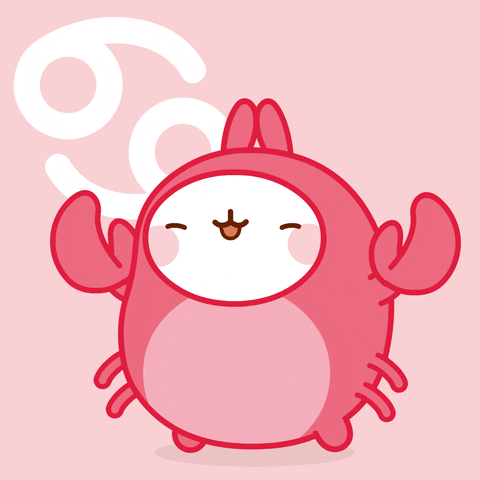 Cancer:
Today, be on the lookout for a concealed adversary at your workplace. He or she could be waging a covert effort to discredit you in front of the boss, and you can see all the proof right now. It is utterly unproductive to lose your cool. Rather, you must demonstrate your worth and reliability by providing exactly what you promised, on time.
Leo:
You like to try new things, so you decided to go on a blind date. It's going to be a raunchy and humiliating date! Outdoors, the rain might keep you confined to the event, but it will pass shortly, and the individual will not piss you off again! Enjoy yourself until somebody educated and gorgeous enters your life.
Virgo:
Today is a good day to be cautious at the job. You conveniently forget that modern companies feature open cubicles with no idea of privacy and where all the barriers are actually in your imagination. Discernment is a major requirement that you may overlook nowadays, and if you do not exercise caution, you would pay the price in terms of your job.
Libra:
You must arrange your health practises, or else the result will be poor health that will be difficult to control. Make a basic rules of behaviour for your behavioural pattern and track how far you've strayed from it every day! Consume only freshly cooked foods, which can be difficult to come by but is necessary if you really want to stay active and healthy.
Scorpio:
You would start to comprehend that you will not respond to other people's manipulations today, and you will start to set some appropriate boundaries in your relationships. You must realise that even your most ardent supporter must not be permitted to make your judgments for you, and therefore it is finally your viewpoint that counts. Make that first step, and your self-esteem will rise.
Sagittarius:
Today, you'll have more opportunities to network with people who share your interests and work in the same industry as you. You must take advantage of this opportunity to mentor and inspire others in order to receive their support. Expect little from them because things take time to open up and people are hesitant to trust strangers.
Capricorn:
The day is ideal for taking some time out for oneself. You would feel fantastic after receiving a massage or a beauty treatment. You'll probably get some excellent news about your health and fitness as well. You can also try out several health regimens to see which one is the greatest fit for you.
Aquarius:
Trust your heart, says the basic rule of relationships. This time, allow your heart rule your thinking. People in your immediate vicinity will be unable to pass judgement on your companion. So don't ask them for their opinion on your love life. Keep your self-esteem by following your heart. Your relationship's integrity is what counts to you.
Pisces:
Take the time to figure out what suits you best and gives you the most energy; then, for your health's sake, eat more of it! You appear to have been travelling for a long time and eating a variety of foods in numerous locations. It has the potential to disrupt your digestive system, making your life difficult, so be cautious! ᅠᅠᅠ
Also Read: Zodiac Signs Who Are Scared To Work Hard