Thursday, 11th November Horoscope
Aries:
You might feel a craving for a mate who is physically or mentally apart from you. Physical distance is tough to overcome, but emotional distance is simple. Simply set aside your ego and take the initiative. You might be startled to learn that your spouse feels the same way about you. Go ahead and slam the imaginary barrier.
Taurus:
You are active, and your assertive mentality keeps you on top of things right now. All of the activities revolve around you. You're doing a fantastic job. Just keep pushing ahead and maintain your speed. You still have a long way to go. Maintain a clutter-free work environment and review your papers on a regular basis.
Gemini:
Today is going to be a fantastic day for you! Today could be your moment to say what's on your mind. But be cautious not to say anything you'll come to regret afterward. Keep your communication short and clear; you'll have many more opportunities to speak directly to your companion! Only the most pressing concerns should be highlighted.
Cancer:
You understand the value of time, and today you might work toward achieving a goal. You're on the correct path. Put forth your best effort. Achievement isn't far away. Because your financial condition is steady, you could be interested in taking a chance with trading and stocks. Today, a new source of income might emerge. Before proceeding, ask your well-wishers.
Leo:
Your desire of settling in a foreign country might become a reality today, as you may receive job offers from reputable organizations based in other countries. Nevertheless, you might encounter errors with documentation; even so, these problems will be remedied quickly. And if you have all you desire, money will undoubtedly follow you!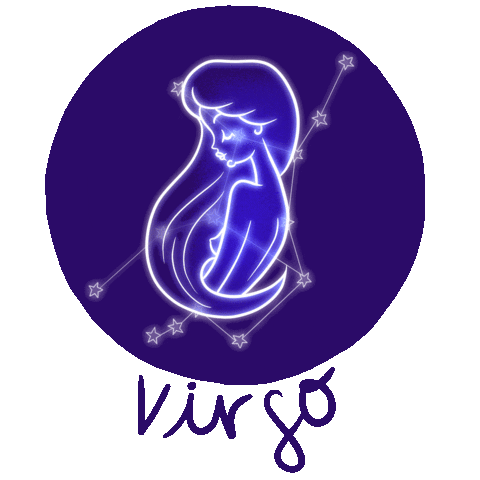 Virgo:
The day is particularly conducive to love. For the past few days, you've been keeping yourself back and attempting to approach your love connection with caution. You would understand now that it is no longer sufficient. Rather, embrace your passionate side and watch your relationship develop. Your spouse might well be taken aback at first, but he or she will quickly warm up to you.
Libra:
Singles might have had a good chance of meeting their soul mate today in sports or spiritual centers. Those in partnerships should take a vacation from their stressful relationships and do activities that make them happy or that they can't seem to find time for. Often it takes two individuals falling apart to understand how much they need each other.
Scorpio:
Your colleagues have been of great assistance to you. And it is now your turn to repay the favor. So, today you're going to assist someone at work, which will consolidate your place in the company and improve your reputation. Although you might just have to work a bit more today, it will be well worthwhile.
Sagittarius:
You might well be compelled to participate in the love dramas of other people's lives! Avoid it at all costs. And if you can't, don't take sides; instead, remain impartial while offering counsel to both opposing parties. Make time for yourself to arrange something fresh and sensual.
Capricorn:
Today is an excellent day for job-related endeavors. You've always been truthful and industrious, even when it felt unrewarding at times in the past. But today, luck will compensate for everything. Several of your initiatives will be completed successfully. This is the day to bask in your bosses' praise and your juniors' adoration.
Aquarius:
There is a good chance that someone with evil intentions may try to meddle in your relationship. The individual is most likely somebody you can trust and rely on. As a result, treat any information about your spouse with caution. Due to your spouse, you might just be the subject of envy and dishonesty. You must rely on your own emotions.
Pisces:
Your bosses will be closely monitoring your progress today, so you must pay extra attention to your task. Your passion and excellent leadership abilities will amaze them. So, putting in a little more effort into the work now might lead to a significant promotion later on, as your superiors would be sure to note your company.
Also Read: Mentally Weak Zodiac Signs According To Astrology