Saturday, 11th March Horoscope
Aries:
Today may be the day if you have been saving up for the appropriate opportunity. Today should offer you pleasant news that will undoubtedly make you cry and put a grin on your face. And, today, it is anticipated that you will be surrounded by loved ones. The holiday season is quickly approaching. But don't forget to look after your health.
Taurus:
The time has come for you to focus on worldly comforts. Take advantage of your social life right now and reconnect with long-lost acquaintances or family members. Also, you will experience a change in consciousness that could happen suddenly or gradually. Now is a fantastic time to follow your intuition.
Gemini:
Today you'll feel confident and trusting. You can end up confiding in someone who doesn't have your best interests at heart, which is a risk. Hence, do your research before opening your heart to someone. Today is an excellent day to reach out with an olive branch if you and someone else have been at odds during the past few days, whether at work or at home.
Cancer:
The alignment of the stars today has made everything feel stronger. Love and hate will both be felt by you more intensely than before. You'll also get the chance to see what's preventing you from establishing a strong bond with your current buddies. It will be wise to wait to see if these sentiments last before acting on them and making a commitment.
Leo:
You're determined to play the power game today, using both legal and illegal measures to accomplish your objectives. A burst of energy from the planets now may give you confidence after being besieged for a while. You can follow your intuition while making decisions, and no one will make fun of you for it.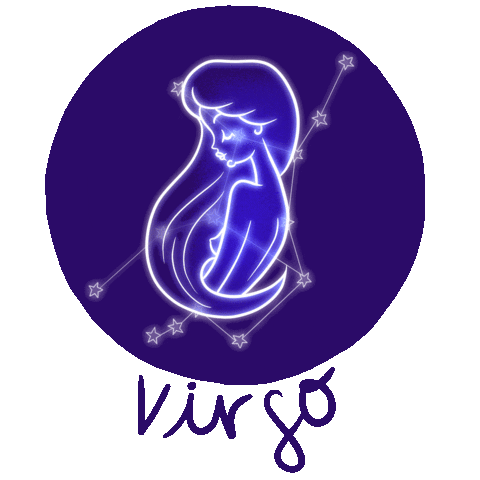 Virgo:
You feel wonderful and have lots of creative energy. Your intellect is actively at work, inspiring you to continually think of fresh concepts and plans. So, you may find that today was really fruitful for you. Yet, if you don't take your health into account, everything might go wrong.
Libra:
Today is a significant day for you since you might make contact with someone who lives overseas or in a different city. Your career will benefit from the connection. Do check your mailbox since you might get a crucial email about a chance. You can get a job invitation from friends who live abroad. Today, the color white is a lucky one for you.
Scorpio:
You have a good chance of running across someone from your past today, and they'll probably have a big impact on your future. Be willing to lend and accept assistance without hesitation because doing so may present you with a brand-new and exciting opportunity. In your case, change can only be advantageous right now.
Sagittarius:
It's going to be a good time today. You will be revisited by friends and relatives. The least you may hope for from them is a call or letter. You should practice your social skills now so that you are ready for the next gatherings. As the day goes on, you won't have any money problems.
Capricorn:
Fresh horizons are becoming visible to you. A skill you've always considered a pastime might develop into something more, and you might find yourself earning a job doing what you enjoy. Every front is likely to see new advancements, which will extend your perspective and potentially affect the course of your life. You'll be having a rare feeling of contentment with your existence.
Aquarius:
Don't really waste your time or energy trying to explain your every move to someone if they cannot understand you. They won't ever endorse it! You can be overly busy and the next tasks might require you to adjust some of your prior commitments as well! Be adaptable to the situation.
Pisces:
It might be a good day to start some new friendships and digs! Continue to have faith in yourself as you have in the past. This will enable you to accomplish all of your deeply-held objectives. The moment is right to start making plans for the future, but set financial limits for yourself. Only spend where necessary!
Also Read: Zodiac Signs That Are Most Fluent In Sarcasm