Aries:
With opposing viewpoints and chances arising from all sides, the day might be rather perplexing for you. While multiple factors are pulling you in different directions, try not to overthink things or satisfy everyone. Instead, following your heart may turn out to be exactly what you need, even if you are unaware of it at the moment.
Taurus:
You have a lot of fantastic chances ahead of you. However, they need a significant amount of commitment, which appears to be an impossibility for you at this moment. It's fine if you need to put this chance on wait for a personal reason. You have a compassionate demeanor, which allows you to get along well with others.
Gemini:
Experience is the finest teacher, and you should rely on it right now. Don't really disregard the lessons of the past in order to avoid future misery. Try to assist those in need, whether they are youngsters or the elderly. This would assist you in staying on the correct track, regardless of how far you go.
Cancer:
Somebody close to you will attempt to drag you into a pointless power struggle. The goal is to retain an open mind and maintain a cool demeanor so that you don't get caught up in other people's power games and become embroiled in problems. You could easily prevent this if you keep a watchful eye out and enjoy a wonderfully lovely and stress-free day.
Leo:
There's a good chance you'll run across someone from your past today, and that person will almost certainly play a crucial part in your future. Be willing to provide and receive assistance without hesitation, since this might lead to an entirely new and interesting path for you. In your circumstances, the change could only be beneficial today.
Virgo:
Today you could be hosting a large meeting or conference. However, minor misunderstandings about the accessibility of the location at your preferred time might humiliate you in front of others and force you to cancel the show. In such a scenario, you must maintain your composure and have a good attitude.
Libra:
Whether you're wondering about what is cooking in the kitchen right now, it's generally a better idea. Today's planets promise you a gourmet feast. Take good care of your health and cleanliness. Your buddy's misconception would be settled today. You could get cash from surprising places.
Scorpio:
Through the day, little annoyances and conflicts are likely to occur. Today, it is critical that you ignore little concerns. Or else, you'll merely be harming your own mental tranquility. Try to talk to somebody about your issues, since this might help you feel better. Today, planning alone activities might be beneficial.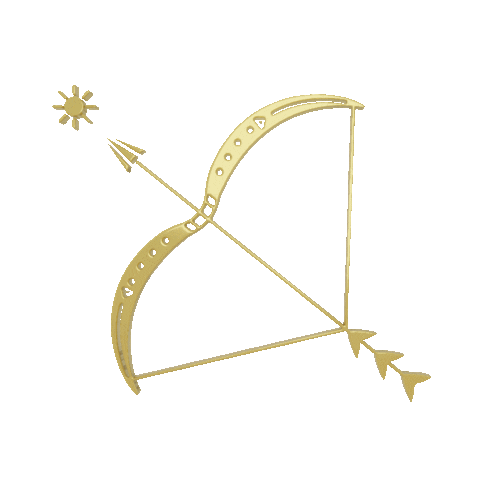 Sagittarius:
Your whole focus and attention have shifted to your professional life. Indeed, you're spending too much time and energy on it because you're worried. Rather, you'll need to loosen up a bit, but you'll still be able to accomplish your goals. To keep your work-life balance, it's critical that you pay attention to your family right now.
Capricorn:
Someone who has been around you for a lot longer yet who you've never given much thought to will suddenly start to play a significant part in your thinking. It's more than simply a blossoming romance. It is much more likely to leave you feeling overpowered since it's a union of mind and soul. Take your time getting used to the concept, since this individual is here to remain.
Aquarius:
Make an effort to avoid people that bring pessimism into your life. You could be surprised to learn today that the individual you've been confiding in has disseminated negative information about you. Be wary of folks like these. Allowing them to eat away at your mental calm is not a good idea. You might be able to make a real buddy nearby. It might be your partner or family.
Pisces:
Life might provide you with only two options, and losing either of those options is equally devastating. Listening to your heart might lead you to a solution. Make a list of objectives in your spare time, but prioritize them. Your aspirations have grown in quantity, and your desire to achieve them as quickly as possible has intensified.
Also Read: Zodiac Signs Who Are Toughest To Handle As A Child