Aries:
Opportunities are readily available to you, but don't rush to seize them all. Think confidently, carefully consider your options, and then take appropriate action. Share with your friends as well. At this moment, you will need to open a lot of doors. Surprises won't always be enjoyable, though. Don't depend entirely on fate. Your fate will be decided by your deeds.
Taurus:
You will meet a kindred spirit if you are willing to discuss your beliefs and concepts with someone today. This may open the door to a wonderful friendship or a successful partnership. You may pick up a lot of knowledge from other people with just a little observation, and this knowledge will be very helpful to you. You can also run into someone who agrees with your viewpoints and thoughts.
Gemini:
Today, you will be dealing with a variety of commitments on all fronts. Prepare yourself to meet your personal, financial, and societal duties. You are more than capable of bearing the pressure when your friends, family, and coworkers turn to you. With your words and deeds today, you will be assisting a number of people.
Cancer:
Today is wonderful for you! Many people will be willing to lend a helping hand to get you out of the miserable circumstance you are in right now! It was someone else's fault you ended up there; the next time, simply stay away from such harmful people! You need to enjoy your win right now more than ever.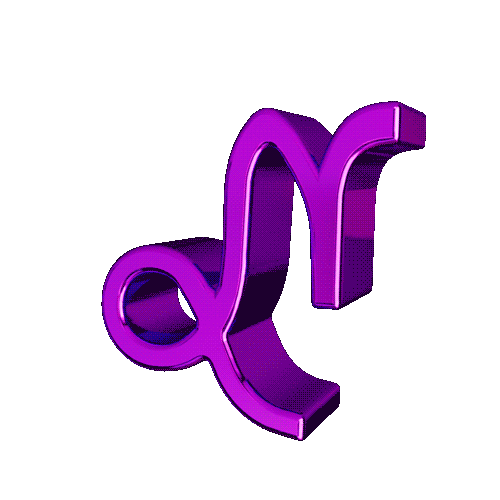 Leo:
Although it can become a little stressful later on, the day will start out fine. You might need to attend to a sick family member in the midst of a busy schedule. It's possible that your friends or even coworkers will make you happy, and you'll decide to make plans to spend time with them soon.
Virgo:
You will be given a once-in-a-lifetime chance to get past your past mistakes and make atonement as a result of the alignment of many important planets. You would be able to atone for any wrongs you had committed in the past by coming clean about them. And, you will be able to free your soul of a heavy load by doing this.
Libra:
Today is a significant day for you since you might make contact with someone who lives overseas or in a different city. Your career will benefit from the connection. Do check your mailbox since you might get a crucial email about a chance. You can get a job invitation from friends who live abroad. Today, the color white is a lucky one for you.
Scorpio:
It's time to get organized because you've been keeping a very busy schedule lately. Although today will be quite laid back, you should use this time to organize your affairs. If not, things will most likely get much more chaotic in the days to come, and you will probably start to feel anxious as things start to spiral out of control.
Sagittarius:
The keywords today are relaxation and rest. It's time to reward yourself for the past several days of hard work that you put into yourself. Don't organize a sizable party. Instead, spend the day in solitude thinking. You may feel more fulfilled today if you express your emotions to a loved one.
Capricorn:
You might experience a spiritual undertone to the day. You might attend a religious service or go to a shrine. Read a biography of a great leader or an inspirational book because you might learn something from them that is very applicable to your life. Avoid participating in boisterous activities. You can discover tranquility if you instead spend the day in silent reflection.
Aquarius:
If you form a relationship, you'll fare much better today at both work and at home. Individual efforts may encounter obstacles that are difficult to understand and overcome. Teamwork will go a long way toward eliminating these obstacles. You'll succeed in any endeavor if you cooperate and work as a team.
Pisces:
You have probably been feeling ignored in recent days, but today you will grab the attention of all. The limelight will be centered on you and you are going to justify it by rising easily to the occasion. This can be related to the appearance of a new friend, the reappearance of an old one, or some situation at work.
Also Read: 6 Zodiac Signs Who Have An Attractive Personality