Aries:
The day's concept is friendship. You can run into old pals or be unexpectedly visited by one. Today, you'll also assist one or more of your buddies in getting out of a jam. A friend, on the other hand, maybe harsh with you, but you should not be offended. He or she is venting on you because he or she is dealing with personal issues and is reacting in this manner.
Taurus:
If you're thinking about what's cooking in the kitchen right now, it's usually a good thing. Today's stars promise you a gourmet feast. Take good care of your health and cleanliness. Your friend's misunderstanding would be settled today. You could get money from unlikely places.
Gemini:
Today, you are likely to make significant financial and career advancements, but it is critical that you do not neglect your family in your pursuit of material benefits. In fact, this will be a spiritually charged day for you. The impact of these opposing forces is likely to make you feel torn, but you'll be able to balance them out rather well.
Cancer:
That's the ideal day to impress others around you with your knowledge and comprehension of any issue. You'll be able to come up with a creative solution to a serious issue at work or for one of your friends. For you, this is an exciting time. You are not required to seek attention. People will rather look to you for aid and encouragement.
Leo:
Some upcoming negotiations will take a positive turn at the business meeting. Today you are sturdy and stable. Your choices are the result of careful consideration. There may be some beneficial changes in the workplace. You might run into an old friend. You may be quiet and content at home. There will be no comparison in terms of intellectual development. Good news from loved ones may bring delight to your life.
Virgo:
You're a little more emotional today than usual, exposing your vulnerable side to others. You will be under pressure at work, which will exhaust you by the end of the day. Divide your work among team members or delegate some tasks to another day. Take just a few tasks and turn them into high-quality work. You might have had a delectable supper with someone special.
Libra:
You're a terrific judge and an excellent analyst. This attitude of yours will earn you a lot of admiration today. People will look up to you because of your ability to act professionally and complete tasks on time! You can get surprising news that requires you to travel to the most perilous places on the planet. Don't worry, it'll just take a few minutes!
Scorpio:
Today, communication is crucial. You might confide in a close friend or family member. Something has been bothering you for a while now. Today is the day to let your frustrations and emotions out. During the discussion, a solution may emerge. Remember that pouring your feelings out will assist you. At the end of the day, you'll be greeted with a pleasant surprise.
Sagittarius:
You would volunteer today to help create peaceful settings at home and at work. It will be a thrilling event that will increase your desire to strive for peace. However, do not divulge any personal information to anyone, and be ready to swallow the painful truth if you must!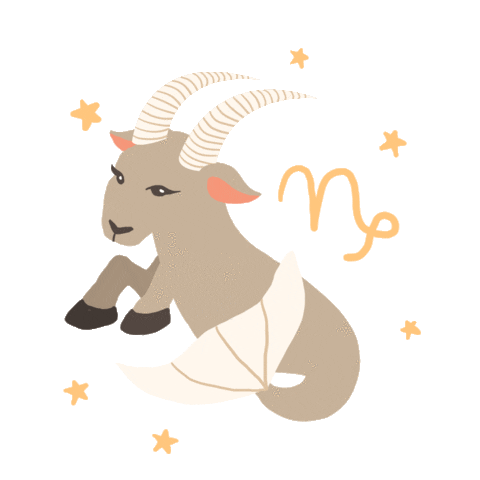 Capricorn:
You might well be given restricted resources, preventing you from putting your ideas into action. Do not be concerned; at the end of the day, you will have the opportunity to do the work of your choice! You have a strong desire to work hard, and you will relish the independence that comes with the duties.
Aquarius:
Life might present you with only two options, and losing either of those options is equally devastating. Listening to your heart could lead you to a solution! Make a list of goals in your spare time, but prioritize them. Your aspirations have grown in number, and your desire to achieve them as quickly as possible has increased.
Pisces:
You're in a rash mood right now. You have a tendency to rush into initiatives without considering them through, which can lead to unneeded troubles at work and in your personal life. Try to keep a level head, even if it seems impossible right now. Several chances will present themselves at the same time, and you must decide what works for you and what doesn't.
Also Read: Zodiac Signs Who Are Pathetic At Staying In Contact With Their Friends