Tuesday, 11th January Horoscope
Aries:
At home today, a calm environment will dominate, and anxieties will take a back seat. So assemble your loved ones and share the cheer. You must develop new ways to deal with life's frustrations, which tend to build up over time for a myriad of purposes. Your perspective would assist you in finding a solution.
Taurus:
If you form a partnership today, you will fare much better both at home and at profession. Personal achievements may hit snags that appear inexplicable and insurmountable to overcome. Working together as a group would go a far toward removing these roadblocks. Cooperation and teamwork would ensure your success in any endeavour.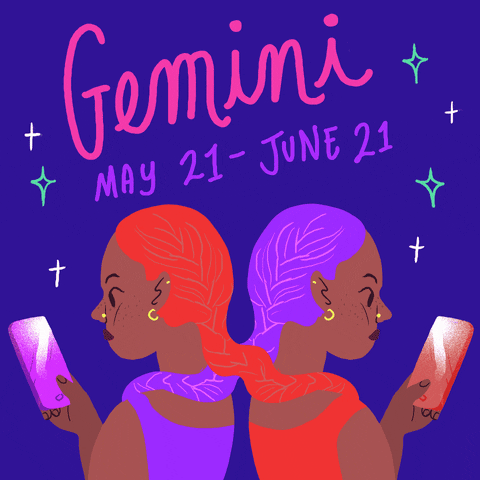 Gemini:
The time has come for you to focus on material pleasures. Now is the time to enjoy your social circle and reconnect with old acquaintances or families you haven't hear from in a lot longer. You would also notice a shift in consciousness, which might also occur slowly or suddenly. Now is a wonderful time to pay attention to your gut feelings.
Cancer:
In your life, a new power would then begin working. You'll notice that juggling family and work difficulties has unexpectedly become a joy. All of your doubts will vanish, and your acts will be defined by an extraordinary sense of assurance. You'll also be able to address any conflicted feelings you have for those close to you, both at work and at home.
Leo:
Romance is in the atmosphere for you today, according to the planets. Keep your eyes peeled for the man or lady of your dreams. Identifying the fantasy person, on the other hand, would be difficult because he or she will arrive in an unusual package. You're more likely to receive a present from an unlikely source today. Overall, the day will be quite interesting.
Virgo:
You might well be given restricted resources, preventing you from putting your ideas into action. So don't be concerned; at the end of the day, you would have the opportunity to do the job of your choice. You have such an interest in working hard, and you will relish the independence that comes with the obligations.
Libra:
You would be the first to gain credit if you are the first to make the first move. Be really careful not to overwork yourself or put too much emphasis on matters that aren't important. Need not cause harm to people by saying something they really do not like. They might annoy you accidentally, even if they are unaware that they are doing so.
Scorpio:
Today, you'll pay close attention to the smallest of things. You'll most likely be engaged in the intricate planning of a project, and you'll be meticulous about it. You're feeling quite hardworking, and this will show in your work. You will gain notoriety as a result of this. Every element of your day would be marked by a burst of inventiveness.
Sagittarius:
You've had a lot of fresh experiences in your life. Just be ready to meet the obstacles that come your path. Prepare to explain whatever it is about which you are being asked. Your efforts would last a long time and provide a solid basis for future advancement. Don't forget to re-energize and treat yourself in the midst of everything.
Capricorn:
Today you appear to be a little befuddled. You're also eager to get started on a crucial task. It is best to wait and not engage in any significant negotiations today. By the end of the day, the confusion will have subsided. The day will go by without incident. You are free to travel today. It's possible that public transportation will be a little delayed. Other solutions should be kept in mind.
Aquarius:
In both your private and professional relationships, there'll be some abrupt adjustments. This would make you feel anxious and insecure. So don't be alarmed, and take a deep breath! Simply go with the flow, as these changes are entirely for your benefit. The issue may deteriorate if somebody else tries to punish you by causing you pain.
Pisces:
Make an effort to build alliances with people who have authority and comparable interests to you, as well as those who have skills that complement yours. A few people are attempting to sway you by instilling false hopes in you, but just don't listen to them. Make your own decisions and stick to them. You've been wanting to buy a new home for a long time, and now you might be able to do so.
Also Read: Zodiac Pairs That Will Never Break Up