Thursday, 11th August Horoscope
Aries:
Pay attention to how you carry your handbag today. The stars indicate that you might be in for an unexpectedly large expenditure today. If you are not careful, you can lose your money shortly. Today is not the day to win debates or confrontations, so stay away from them. Your health is unaffected, and you are invited to take advantage of the outdoor surroundings.
Taurus:
The planetary alignments provide you with some time for quiet contemplation. In the past, you could have responded to some circumstances pretty angrily, but right now, you'll be in a much more accommodating state of mind. It is now appropriate to extend an olive branch. You'll be much happier if you give both yourself and the people around you a second opportunity.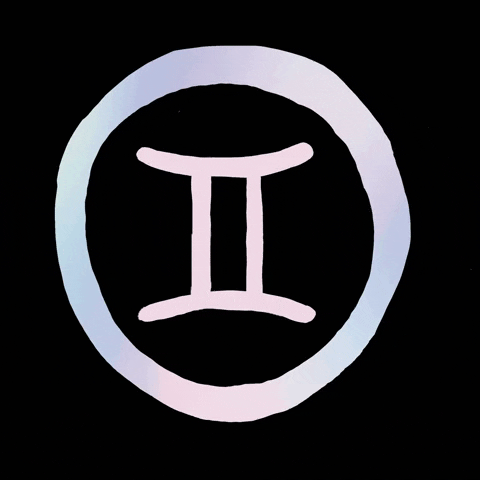 Gemini:
There may be circumstances that entice or compel you to behave impulsively. Now is the moment to take control of your situation and approach everything with a fighting spirit. Take care of your little siblings or children. Additionally, you'll be able to interact successfully with members of society, and you'll be delighted by how welcoming they are to you!
Cancer:
The time is ideal for fresh begins and new beginnings. You'll be able to overcome whatever was preventing you from moving forward. You'll have other chances to mould and transform your life, but you need to seize this one while you still have the chance. You may significantly change the course of events by acting swiftly and decisively.
Leo:
You had an especially good day today. You may begin something new, complete a task that has been on your to-do list for a while, or start something fresh. The evening is planned to be filled with games and fun. Connect with both old and new friends and have fun. Today, shopping may be quite enjoyable.
Virgo:
Brighten up today. The stars indicate that you will be given a significant task. Today, you should make everyone around you smile since doing so will let luck pour in for you. However, refrain from lending money right now since you risk losing it permanently. Your health shouldn't be a problem at all.
Libra:
Although your overly-sensitive nature aids the helpless, there are instances when it might choke you in a humiliating circumstance. To get out of this dilemma, ask your spouse for assistance. It's time to have some private, confidential communication. Gains in money are almost certainly achievable but avoid gambling. Be careful how you say things to avoid upsetting a loved one.
Scorpio:
You're feeling impulsive right now. You frequently jump into undertakings without giving them enough thought, which may lead to unneeded issues at work and in personal relationships. Even if it might be too tough right now, try to maintain your composure. Several chances will present themselves at once, and you must determine which ones work best for you.
Sagittarius:
Today, introspection is crucial. Even when everything goes according to plan for you, you could have discontentment or unease that you are unable to communicate. The best approach to deal with this unease is to engage in a quiet process of introspection that can help you better understand yourself and identify a workable solution.
Capricorn:
The alignment of the stars today has made everything feel stronger. Love and hate will both be felt by you more intensely than before. You'll also get the chance to see what's preventing you from establishing a strong bond with your current buddies. It will be wise to wait to see if these sentiments last before acting on them and making a commitment.
Aquarius:
Those involved in real estate transactions appear to be having a good day. Investments will provide substantial returns. Just avoid fights at all costs; thoughtful defenses will only make matters more difficult. You seem eager to pick up new skills, whether it be a simple guitar lesson or something that will give you an advantage over others in your field.
Pisces:
You've been exposed to a lot of different things throughout life! Just be ready to handle any obstacles that come your way. Be prepared to respond to any questions with an explanation. Your efforts will be fruitful and establish the groundwork for further advancement. In the midst of all of this, remember to rejuvenate and pamper yourself!
Also Read: The Most Emotional Zodiac Signs Who Secretly Cries