Aries:
Today, you are likely to make significant financial and career advancements, but it is critical that you do not neglect your family in your pursuit of material benefits. In fact, this will be a spiritually charged day for you. The influence of these opposing forces is likely to make you feel torn, but you'll be able to balance them out rather well.
Taurus:
Moments and events will alter around you, forcing you to reconsider a well-considered decision. You must be more responsible in your responses to everything life throws at you. You won't be able to stick to the schedule you devised before because something unexpected and urgent will arise. This occurrence is likely to have an impact on all of your short-term strategies.
Gemini:
It's possible that the day will be strange. Unexpected events have a high probability of occurring today. It's critical that you pay attention to the planetary energies and try to figure out which way they're pulling you. Finding the appropriate path at this crossroads can have a life-changing impact.
Cancer:
Everything appears to be falling into place today, and all of your efforts will be fruitful. You may even be able to reclaim losses from the past. As a result, you have a tendency to be overconfident in your abilities at first. Try to avoid the temptation to take risks without thoroughly researching the possibilities. Today, you can be caught off guard by an unexpected encounter.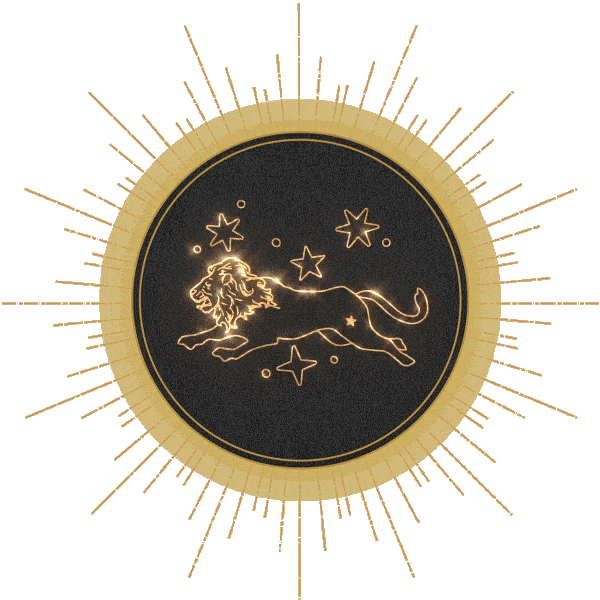 Leo:
You are a positive person, and now is the day to tell the world about it and reap the benefits! This will get you the reputation of a motivational speaker, which you have aspired to for a long time! Relationships with individuals in society would improve as they will no longer find fault with you.
Virgo:
You're in a commanding mood right now. You really would like to take the initiative and assert yourself. You must, however, be cautious not to throw your weight around. You might step on someone's toes by accident. Even if you believe you know more and can better handle the situation, you should strive for cooperation and peace when working on any project.
Libra:
Twisted relationships, double-meaning exchanges, and misconceptions are the norm, but they'll be humorous instead of detrimental. Don't be concerned about these. Rather, relax, take a step back, and take in the comedy of errors that will unfold everywhere around you today. The day could be made much more pleasant with a healthy dose of comedy.
Scorpio:
You're in a terrific mood and have a lot of ideas. Your mind is continuously stimulating and busy, allowing you to come up with fresh ideas and plans. As a result, this might be a very fruitful day for you. All of this, though, can be thrown off if you don't pay attention to your health.
Sagittarius:
You enjoy meeting people who are sincere and truthful. Today, though, you may come across folks who hide their true selves. As a result, learn to see through their ruse. You may be pressed for time and must make hasty decisions. You should think twice before making a solid decision, and you should postpone all other plans until the decision is made.
Capricorn:
The day is ideal for fresh begins and new beginnings. You will be able to overcome whatever was preventing you from achieving your goals. New possibilities will present themselves to would and improve your life, but you must seize them while there is still time. Quick and immediate action can significantly change the tide in your favour.
Aquarius:
There is a good chance you'll run across someone from your past today, and that person would almost certainly play a crucial role in your future. Be willing to provide and receive assistance without hesitation, as this could lead to an entirely new and interesting path for you. In your case, change could only be beneficial today.
Pisces:
Somebody close to you is going through a difficult time, and you'll need to provide a sympathetic ear today. It's likely that you'll become frustrated and impatient with this person's troubles, but it's critical that you provide your support without condemnation. It has the potential to affect a close friendship or even a romantic relationship in your life.
Also Read: Zodiac Signs Who Know How To Be Alone