Sunday, 10th September Horoscope
Aries:
It will be wise to set aside some time in the morning to finish the work you have left unfinished, even though the day looks like it will be filled with lots of pleasure for you. In order to avoid any problems or misunderstandings later on, you should also alter and organize your schedule with other family members and coworkers. Today may bring you some positive news as well.
Taurus:
You put a lot of time and work into a project, and it will now begin to pay off. The combination of perseverance, tenacity, and long-term planning has proven successful. You've been considering some renovations as well, but your limited budget has prevented you. You'll think of innovative ways to complete all of these duties today while staying within your means.
Gemini:
Nowadays, you can take a chance by purchasing a lottery ticket or a deal. Since lady luck will be on your side today, winning is very obvious. You might need to express your point of view a little more forcefully in this circumstance. Your quiet could be misinterpreted, which would put you in a precarious situation. So it would be wise to avoid letting anyone judge you negatively.
Cancer:
It's decision time today. For the past week, you have been fretting about a few things. But today you must make a choice that may appear difficult at first. You'll know where to go by listening to your heart. Consider what you want to accomplish rather than what you need to do, and then do it. You will eventually benefit from this, I'm sure.
Leo:
Serious unforeseen charges are anticipated today. You might purchase something that appeals to your taste but you don't need it, which could have a significant negative impact on your money. If you can restrain your need to spend money, your day will go rather smoothly. Today, you might learn about some money scams.
Virgo:
It's going to be a good time today. There will be a second visit from friends and family. The least you may hope for from them is a call or letter. You should practice your social skills now so that you are ready for the next gatherings. As the day goes on, you won't have any money problems.
Libra:
The relative positions of the planets can make the day a little complicated for you. Your mind will be preoccupied with some minor issue, but it is pointless to obsess over it because you are not going to come up with a workable answer. Additionally, you will receive some contradictory information that may lead you to reevaluate some long-held beliefs.
Scorpio:
Today you'll feel confident and trusting. You can end up confiding in someone who doesn't have your best interests at heart, which is a risk. Therefore, do your research before opening your heart to someone. Today is an excellent day to reach out with an olive branch if you and someone else have been at odds during the past few days, whether at work or at home.
Sagittarius:
The time has come for you to focus on worldly comforts. Take advantage of your social life right now and reconnect with long-lost acquaintances or family members. Additionally, you will experience a change in consciousness that could happen suddenly or gradually. Now is a fantastic time to follow your intuition.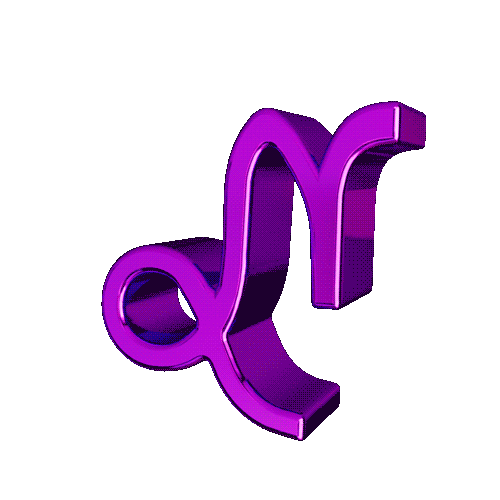 Capricorn:
You feel wonderful and have lots of creative energy. Your intellect is actively at work, inspiring you to continually think of fresh concepts and plans. Therefore, you may find that today was really fruitful for you. However, if you don't take your health into account, everything might go wrong.
Aquarius:
Today, you'll have to place your trust in someone else. This person can be a friend or relative who is close to you. The key here is the trust that you must have in that individual because they will assist you with certain important tasks that will have a huge impact on your future. You'll have to take a big leap of faith here.
Pisces:
Your inner fortitude enables you to think on multiple levels. Any topic can be viewed from many angles. Your assessment of your friends and peers is accurate. When logic has no place and you need to act on instinct, do so. Now is the time to discover your hidden potential. Avoid getting into confrontations since they could lead to issues for you later.