Monday, 10th October Horoscope
Aries:
You're feeling whimsical right now. For you, role-playing and fantasies hold peculiar appeal. You can always find romance, and you can lead a whole dream life that you might one day be able to replicate in reality. You may rashly decide to pursue an impossibly idealistic goal in your professional or romantic life. You shouldn't, however, make any significant decisions right now.
Taurus:
For you right now, time seems to be moving slowly. However, use patience and never lose your enthusiasm. However, you might need to set aside your selfish objectives in order to establish or maintain a personal relationship. It's time to keep squabbles and miscommunications with your partner at bay. Don't worry too much; with good management, you can complete both of your goals.
Gemini:
You'll have plenty of chances to finish your unfinished assignment on time. Any more issues that may arise will be fixed promptly, so stop worrying about them. Make the most of the day if you can because everything you do will be successful and beneficial today. You might be looking for sound counsel from a loved one.
Cancer:
You're likely to uncover a fresh, untapped wellspring of strength within of you today. You'll come to see that you don't need or have a good chance of receiving outside assistance to solve the issues you've been having. All of these are easily manageable by you, and you actually possess an inner source of power that you may draw from.
Leo:
You are more emotional than normal today, making you more open to others' scrutiny. You will experience pressure at work, which will wear you out by the day's end. Try to assign tasks to team members or plan some work for another day. Produce quality work using a small number of works. You and a particular someone might have a nice lunch.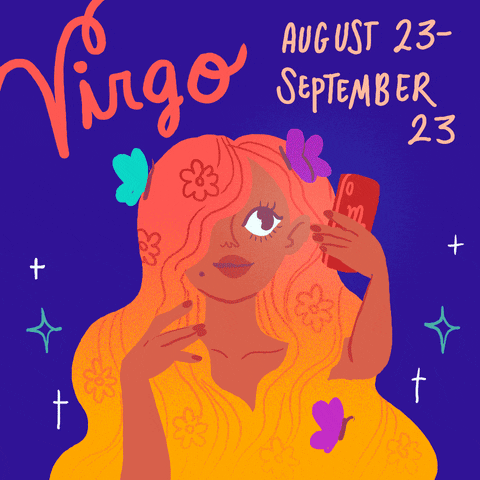 Virgo:
Today may be the day if you have been saving up for the appropriate opportunity. Today should offer you pleasant news that will undoubtedly make you cry and put a grin on your face. Today, it is anticipated that you will be surrounded by loved ones. The holiday season is quickly approaching. But don't forget to look after your well-being.
Libra:
For the previous few days, you have been organizing something significant. You'll start to realize what you've committed to today, and this realization can intimidate you. Going back, however, is not an option. You must move forward with confidence, and you will soon realize that even though the task has proven to be harder than you anticipated, it is still not insurmountable.
Scorpio:
You might notice that you start to feel possessive of material items. Avoid gripping objects too tightly. Simply go with the flow and go along. Until you have the solutions in your hands, you must be solid in your decisions. You might also consider moving your home. Spreading the word to your friends and coworkers will be beneficial.
Sagittarius:
You've been exposed to a lot of different things throughout life! Just be ready to handle any obstacles that come your way. Be prepared to respond to any questions with an explanation. Your efforts will be fruitful and lay the groundwork for further advancement. In the midst of all of this, remember to rejuvenate and pamper yourself!
Capricorn:
You have changed since yesterday. Even if you have always been a good speaker, you are now a better listener. This will effectively communicate to everyone that you are no longer so self-centered and that you are willing to put others' needs before your own. You will benefit much from the assistance of a woman in her forties.
Aquarius:
Unexpected things will happen in your life right now. Everyone you come into contact with can feel your tender feelings, but those of the opposite sex are especially likely to be impressed by you. You'll become more conscious of the effort it takes to get along with others at work and at home.
Pisces:
Today you'll feel confident and trusting. You can end up confiding in someone who doesn't have your best interests at heart, which is a risk. Therefore, do your research before opening your heart to someone. Today is an excellent day to reach out with an olive branch if you and someone else have been at odds during the past few days, whether at work or at home.
Also Read: Most Trustworthy Zodiac Signs According to Astrology