Aries:
You've decided to play the power game today, which might also include both reasonable and unreasonable methods to attain your objectives. A burst of energy from the planets might now give you confidence after being cornered for a long time. You are free to make decisions based on your intuition, and feel confident that no one will mock you.
Taurus:
Unexpected events will occur in your life at this time. Soft emotions effortlessly flow from you to everybody you meet, particularly members of the opposite sex whom you will greatly impress. You would become aware of the work that has to be done in order for you to get along with others at home and in the workplace.
Gemini:
Today you have a lot of optimistic energy. Yet, even if you mean well, your unsolicited advise will not be accepted everywhere. You must give in to your need to pamper yourself, even if it means spending a significant amount of money on yourself. Yet, it is preferable to control your impulses when it comes to other people because your noble intent might well be misread.
Cancer:
You're likely to come across a major idea today, and you shouldn't dismiss it because it seems too unlikely. Today is the day to dream big and aim high. You should thoroughly research the hurdles to your goal, and you will quickly discover that the impediment will suggest a solution.
Leo:
Today, you're more openly critical of yourself. You're well aware that the majority of your concerns are unfounded. You can't help but be concerned. The only way to deal with this is to express your anxieties to a close friend or family member who will be supportive. Before you get distracted, you should get a second opinion on the severity of the problems.
Virgo:
Someone close to you may experience an emotional outburst. And it's possible that the reason is you! You have a proclivity for jumping to conclusions! And without adequately investigating the situation, you've condemned the person for being disloyal! So you should practice patience by sitting back and waiting for things to reveal themselves at the appropriate time. ᅠᅠ
Libra:
The current planetary placements suggest that unforeseen obstacles may develop in your path. For the previous few days, everything has been going swimmingly, and nothing has indicated otherwise. However, there will be hiccups and disruptions today, which may influence your productivity and attitude. Unexpected obstacles can cause your project to halt.
Scorpio:
You're going to have a very busy day. Visitors are likely to arrive, or you may decide to go on a trip. This could also be the moment when you begin big home renovations, or when you buy or relocate to a new home. Despite the fact that you will be highly active during the day, you would adore and cherish every minute of it.
Sagittarius:
Some important planets are aligning in such a way that you would be given a once-in-a-lifetime chance to heal and make amends. You'll be able to admit to a previous wrong and make amends. You would be able to relieve yourself of a significant load.
Capricorn:
Today is an excellent day for adventure. Good fortune smiles on your luck, and you can't go wrong with everything you do. This is a wonderful opportunity to invest if you want to. You can expect to meet your true love right around the corner. However, you should be vigilant about your health because you are prone to constant coughing and cold symptoms.
Aquarius:
You are a different person today. Although you have always been a terrific speaker, you are now a better listener. This clearly communicates to everybody that you are no longer self-centered and are eager to work for the greater good. You would benefit much from the assistance of a woman in her forties.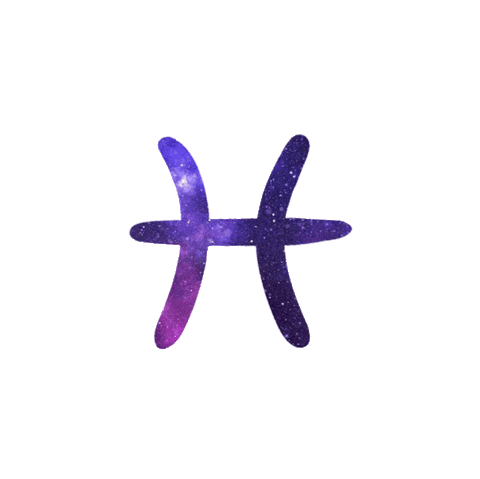 Pisces:
The planetary alignments enable you to reflect in peace. You may have previously responded aggressively to some situations, but you will now be in a lot more accommodating frame of mind. It is now appropriate to extend an olive branch. You would be more happier if you give oneself and people around you a second chance.
Also Read: Zodiac Signs Who Just Knows How To Play Victim Card