Aries:
Make an effort to collaborate with influential people who share your interests and have complementary skills. A few people are attempting to sway you by instilling false hope, but do not listen to what they have to say. Make your own decisions and abide by them. You've been wanting to purchase a new home for a while; perhaps this time will be the time!
Taurus:
You don't care for monotony. It is tedious. Be flashy and flirtatious today. Change up your daily routine. A fitness program might appeal to you. You may sign up for a leisure activity. Innovative solutions may dazzle superiors. You might get acknowledged at work. Overall, a carefree and laid-back day. There will be some work pressure. You'll spread good vibes.
Gemini:
You radiate good vibes right now. Even though you may have the best of intentions, not everyone will appreciate your unsolicited advice. You should give in to the need to pamper yourself since you can wind up spending a lot of money on yourself. In terms of other people, it is preferable to restrain your urges because even your sincere intentions could be misunderstood.
Cancer:
Your ability to focus and perceive things clearly is at its pinnacle right now, which makes you very sensitive to others around you and their circumstances. You can use this to patch up any previous breaches. There's a chance you'll run into someone you don't speak to very often. Even if it requires a few difficult moments, this is a good time to make up for the differences.
Leo:
Your hesitation and uncertainty have caused unnecessary confusion, and all of these problems are now probably going to come to a head. You will receive correspondences about family difficulties and real estate matters as they come to a head now. You will now need to pay attention to past and unfinished business, and you cannot move forward until these old chapters are closed.
Virgo:
Getting good financial news could bring you and your loved ones joy. There is an impression that things are improving. You look quite well-groomed. Get out there and socialize. Your associations will open up new doors for you, which will ultimately be advantageous. You might make structural or familial changes to your home.
Libra:
Today, you'll have to place your trust in someone else. This person can be a friend or relative who is close to you. The key here is the trust that you must have in that individual because they will assist you with certain important tasks that will have a huge impact on your future. You'll have to take a big leap of faith here.
Scorpio:
The supernatural will captivate you at this moment. Today, you'll want to investigate a mysterious matter, and you might watch a mystery movie or read a mystery book to do so. You could also choose to try to solve a mystery or learn more about a person, place, or thing. You ought to proceed with a certain amount of caution.
Sagittarius:
Your optimistic view will enable you to make wise decisions in a variety of circumstances. You will receive long-term advantages from this. Keep your composure and assertively state your position if someone tries to start an argument with you. You can be really interested in religion right now, as well as occult sciences.
Capricorn:
Be considerate and respectful of other people's religious beliefs. You are headed in the right direction, but as always, use caution when it comes to exercising the essential precautions. Remember that life is unpredictable, so try not to gripe about the obstacles that stand in your way. With zest and passion, walk down life's journey.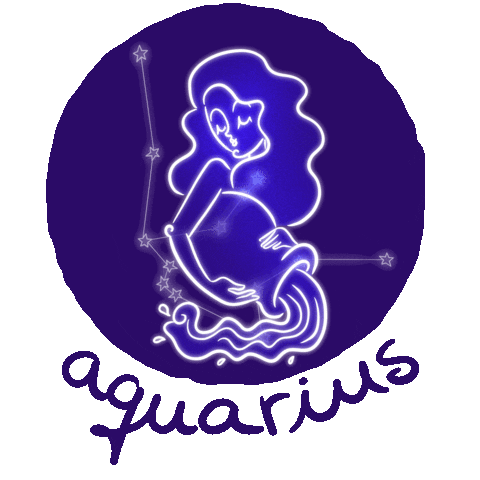 Aquarius:
Now is the ideal time to reevaluate your life's circumstances and set priorities for your projects. If you've been slacking off and letting work pile up, you'll experience an incredible burst of energy today that will enable you to adequately organize your projects. Instead of beginning a new project, now is the ideal moment to get rid of the ones that are no longer helpful and finish the others.
Pisces:
You'll start to exhibit a natural predisposition towards stubbornness today. Even if you know logically that doing so is not in your best interest, you will undoubtedly dig in your heels, which is unfortunate. Laugh it off. You must use clear judgment and follow your mind's suggestions rather than following your impulses. If you are able to slightly relax, the problem can be solved more quickly, and you will feel a lot better.
Also Read: Zodiac Signs That Make The Best Lovers According to Astrology