Thursday, 10th March Horoscope
Aries:
Today you have a lot of optimistic energy. However, no matter how well-intentioned you are, your unsolicited advice will not be welcomed everywhere. You should give in to your need to pamper yourself, even if it means spending a significant amount of money on yourself. But, it is preferable to control your instincts when it comes to other people since your good intentions might well be misread.
Taurus:
Be on the lookout for some excellent news, especially in regards to your property. Opportunities might emerge that lead to a change of residence, and then you might complete your home purchase intentions. Use positive energy to your advantage. This is the greatest moment to start a remodeling project or renovate your house or a portion of it if you have been thinking about it.
Gemini:
You must step outside of your comfort bubble today. Keep in mind that adhering too closely to the norm might lead to stagnation. This would make you feel more alive than if you were just going with the flow. The initial step might seem to be frightening, but if you can do it, this might be a watershed moment in your life.
Cancer:
Today's watchwords are relaxation and rest. You've been working hard for the past several days, and now it's time to reap the benefits of your efforts. Make no plans for a large gathering. Rather, set aside a day for solitary reflection. Expressing your sentiments with someone special will help you feel more fulfilled right now.
Leo:
Don't let your backlog hold you back. You've been putting off completing your duties, and now is the greatest moment to do so. To finish your responsibilities, you'll need discipline and attention, as well as a good amount of willpower. You must focus your efforts on the task that has already undergone extensive preparation in order to bring it to a successful end.
Virgo:
The day may hold special meaning for you. You would have a fresh insight or your opinion will be impacted by another individual, who may or may not be a total stranger. What you discover and understand about yourself can have a significant impact on your future life and how you cope with a pressing situation that is currently bothering you.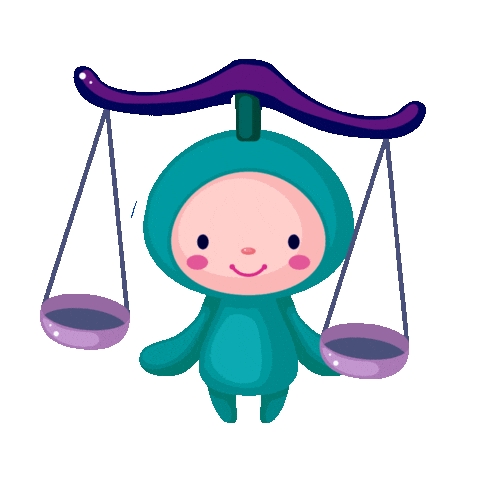 Libra:
You can develop a strong attachment to material possessions. Don't clench your fists too hard. Simply go with the flow and don't fight it. You must maintain your resolve until you have the answers in your hands. You could also consider relocating your residence. It would be beneficial to inform your friends and co-workers.
Scorpio:
All of your endeavors in both your professional and personal lives are finally bearing fruit. You're likely to gain enthusiasm, which would lead to significant success for you. Your supervisors would recognize your efforts and resourcefulness, and you will get some ardent followers as a result. Today, your adversaries will be powerless.
Sagittarius:
Today will be a really creative day for you. You enjoy all things lovely and wish to make something lovely. This is an exceptionally good day for artists. It is, nevertheless, vital to finish the work that you begin today. It's not uncommon to feel deflated following a burst of creativity, and it might leave you feeling unhappy and hollow for no obvious cause.
Capricorn:
Your positive attitude would assist you in taking positive action in a variety of scenarios. You will get long-term benefits as a result of this. If someone attempts to provoke an argument with you, keep your calm and convey your point of view with firmness. Today, you could be particularly interested in esoteric sciences and religion.
Aquarius:
You would be the first to gain credit if you are the first to make the first move. Just be careful not to overwork yourself or put too much emphasis on matters that aren't important. Don't really cause harm to people by saying anything they don't like! They might irritate you unintentionally, even if they are unaware that they are doing so.
Pisces:
Communication with a person of power who can have a long-term impact on people's lives is the focus of the day. You might even come into contact with someone or find yourself in a position where you are placed against someone who holds a different viewpoint. You must be able to absorb constructive criticism and remain firm in your convictions without being obnoxious.
Also Read: 7th March To 13th March Horoscope 2022 Weekly Horoscope