Aries:
Today is jam-packed with exciting events. You might be really busy today. In your haste, do not injure people who have gone a short way alongside you. Be courteous and humble. New opportunities are on the horizon. They will be drawn to you because of your good deeds. Exercise patience. Change is the one constant, and it will occur for you too.
Taurus:
You've had a crazy schedule for the last few days, and it's time to get organized. Today will be quite calm, but you should use it to get your affairs in some sort of order. Otherwise, things are likely to grow much more chaotic in the following days, and you will become nervous as things appear to spiral out of hand.
Gemini:
You have a lot of energy and a positive attitude. Things that appeared dark in recent days do not look to be as hopeless now. Your attitude of strength and vigor will aid you in dealing with the circumstance. The day is also auspicious for strongly expressing your thoughts, opinions, and desires. If you pursue your true desires, you are more likely to succeed.
Cancer:
This is an excellent moment to put your ideas and promises to yourself into action. New ventures are expected to get off to a fast start now. However, the time is also ideal for unwinding and having fun with friends. So, make time for social activities in the evening. You can have a nice evening if you avoid gossip.
Leo:
Somebody has shown you unwavering commitment, assistance, and support. Today, possibilities will present themselves for you to repay part of the favor and display your gratitude. You may have to confront an unpleasant circumstance as a result, but this will ultimately deepen your relationship. You must be courageous and assertive while also showing affection and appreciation.
Virgo:
You are a different person now. Although you have always been a terrific speaker, you are a better listener. This clearly communicates to everyone that you are no longer self-centered and are eager to work for the good of others. A lady in her forties will be of tremendous assistance to you.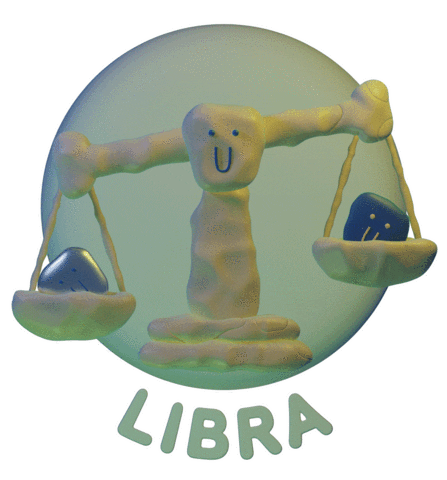 Libra:
A circumstance in your life is going to emerge in which you will need to be very straightforward and proactive. It may appear to be a challenging circumstance, but you are capable of handling it fairly. You will simply have to establish yourself but do not be concerned. People will be impressed by your role in resolving the problem after it has passed.
Scorpio:
Today will be characterized by emotional swings, but luck will be on your side today. The disadvantage of this is that you may become overly reliant on Lady Luck. Take caution that this does not result in poor project preparation. Material gains are probable, but avoid splurging needlessly. Your streak of financial good fortune will not endure much.
Sagittarius:
Don't allow sluggishness to ruin your day. Call on your inherent creative energy to help you get through the day. You must endeavor to restore harmony and balance in your personal life, as well as in your health. Ignore the distractions surrounding you and instead focus your attention on tasks where you can make a tangible contribution.
Capricorn:
Life has recently been full of ups and downs. However, you will soon be free of all of these. Maintain your positive attitude as always, and things will turn out better. People may approach you for assistance, which is a good thing because being busy will allow you to forget about your troubles.
Aquarius:
Today you will have to put your faith in someone else. This person could be someone close to you, such as a friend or family member. He or she will assist you with a critical assignment that will have a huge impact on your future, but the key here is the faith that you will have to place in that individual. This will need you to take a leap of faith.
Pisces:
A senior citizen provides food for thought. Your strength has always been in planning and prioritizing. Do your part, and everything will fall into place. Maintain your cool and be patient. Someone may pay you a visit today. Take care of your health and make time to unwind. A major financial arrangement is on its way, which could result in a windfall profit for you.
Also Read: Most To Least Captivating Zodiac Signs