Monday, 10th January Horoscope
Aries:
It's possible that the day will be strange. Unexpected events have a high probability of occurring today. It's critical that you pay attention to the planetary energies and attempt to figure out which way they're pulling you. Finding the appropriate route at this crossroads may have a life-changing impact.
Taurus:
Interaction with a person of power who can have a lengthy impact on your life is the pinnacle of the day. You might even come into contact with someone or find yourself in a position where you are placed against someone who holds a different viewpoint. You must be able to absorb constructive feedback and remain firm in your convictions without being obnoxious.
Gemini:
Due to the obvious relative placements of the planets, the day may be a little perplexing for you. Your mind might keep fretting about some minor issue, but it is pointless to do so because you are unlikely to come up with a practical answer. You would also get some contradicting facts, which may drive you to reconsider certain long-held beliefs.
Cancer:
The day is ideal for showcasing your abilities. It's possible that you'll act more aggressive or pushy than usual, which will startle others around you. They'll be thrown off balance, and they'll have to reconsider their feelings toward you. This surprise factor might provide you with a competitive advantage. Make sure to take use of this to the maximum degree possible.
Leo:
Your procrastination and dithering have wreaked havoc, and all of these problems are about to explode. Family troubles and real estate matters are coming to a head now, and you'll be receiving mail about them. Old and unfinished business will now require your attention, and you won't be able to go on until these old chapters are closed.
Virgo:
This is likely to be a day of hard labor and dedication for you. You would most likely be able to complete a job that has been hanging on for a lot longer. This will make your bosses very happy. You're also going to get the attention of a powerful figure who will have an impact on your future.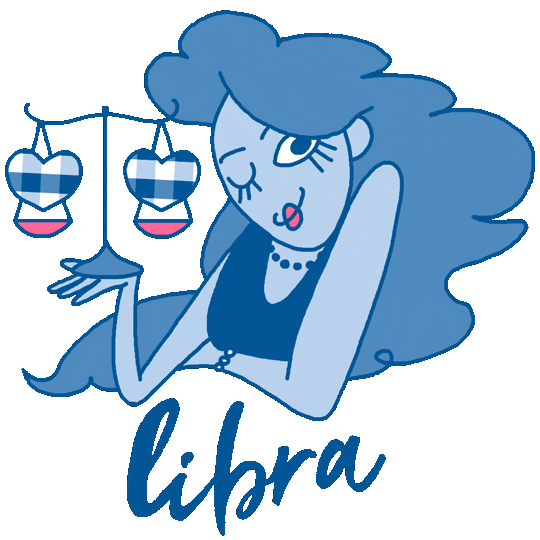 Libra:
You might face constraints from your family, potentially as a result of problems with close family members. It would not stay long but will have a significant impact on you, so disregard it until it passes. Today you would spend money on needed goods and would be preoccupied with home chores, such as selling less needed equipment or just cleaning the house.
Scorpio:
Today, you might be exposed to both emotional and financial loss. Nevertheless, if you keep your distance from those who are trying to lure you into events for their own advantage, you can simply protect your interests. Simply sleep for the day and heal any scars that may have surfaced as a result of ruminating about the past.
Sagittarius:
You could decide to go on an unforeseen adventure vacation. It might be within the city limits or only a short distance away. However, the goal is to have a good time, which you will undoubtedly do. You might be able to reconcile your disputes with somebody near to your heart. It had been pending for a long time, but as you get to know each other, you might wish to let go of the past.
Capricorn:
Opportunities will come your way readily, but don't rush to seize them all. Consider your alternatives carefully, feel secure, and then act. Also, tell your friends about it. This is a period in which you will have to open a lot of doors. Surprises, on the other hand, are not necessarily pleasant. Don't put everything in the hands of fate. Your fate will be determined by your deeds.
Aquarius:
You're a family-oriented individual. Your achievement is built on the foundation of your family values. Even today, the fortunate scent emanates from your house and transports you to several locations. Your tempo is unrivaled. You have a productive day ahead of you. You can get over terrible situations by smiling. Your attitude is upbeat, which will help you go a long way.
Pisces:
You would be apprehensive about dealing with unknowns right now. As a result, you'll attempt to adhere to the tried-and-true paths instead of taking any risks. Today you would be presented with new chances, but you are more likely to pick one that you are already familiar with instead of one that appears to give higher benefits. Now is the moment to finish your previous work.
Also Read: Zodiac Signs Who Bother A Lot