Friday, 10th December Horoscope
Aries:
You can consider making lifestyle adjustments that could create a balance between your employment and wellness. You can email one of your close friends to inquire about the answer to the identical problem. Your comfort will be improved by these improvements. By surrounding yourself with the correct people, you can learn what the various goals' purposes are.
Taurus:
You might encounter certain limitations from the family, perhaps as a result of the conflict with close relatives. Even if it won't last long, it will have a negative impact on you, so ignore it till it passes. You'll spend money on practical purchases today, and you'll be occupied with home chores like cleaning the house or selling off less-useful items.
Gemini:
The relative positions of the planets can make the day a little complicated for you. Your mind will be preoccupied with some minor issue, but it is pointless to obsess over it because you are not going to come up with a workable answer. Additionally, you will receive some contradictory information that may lead you to reevaluate some long-held beliefs.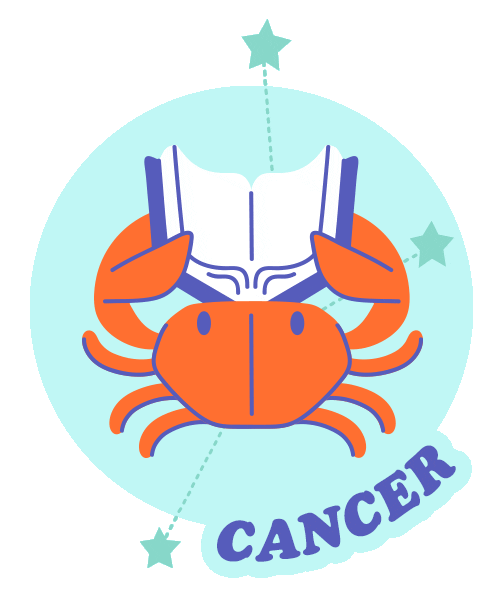 Cancer:
The keywords today are relaxation and rest. It's time to reward yourself for the past several days of hard work that you put into yourself. Don't organize a huge party. Instead, spend the day in solitude thinking. You may feel more fulfilled today if you express your emotions to a loved someone.
Leo:
Today is likely to bring you a major idea, so don't dismiss it out of hand just because it appears far-fetched. Today is the day to aim high and think broadly. If you carefully examine the barriers to your strategy, you'll soon discover that the barrier itself will offer advice on how to overcome them.
Virgo:
You get to enjoy the results of your labor today. You might win respect and adulation. Finances might improve. You might receive praise for your work at work. You might also get a raise. Salespeople might reach their goals today. Wear blue today, at least as part of your outfit. It will draw in good vibes.
Libra:
Now, new energy will start to influence your life. You'll find that juggling family and work obligations has suddenly become very simple. Your activities will be characterized by an exceptional level of confidence, and all your hesitations will vanish. Additionally, you will be able to settle any ambivalence you may have toward individuals who are close to you, both at work and in your home.
Scorpio:
Now is the ideal time to put your imaginative thoughts into practice and broaden your thinking. Enroll in academic programs or professional training to give yourself an advantage over the competition. However, as you work to achieve the same, you can have some financial issues.
Sagittarius:
Today you'll feel irrationally stubborn and keep defying what everyone else and your common sense urge you to do. You must understand that stomping your feet won't get you anywhere. To successfully deal with your current challenges, you must be able to open your heart and mind.
Capricorn:
The best tutor is experience, therefore you should use it to your advantage right now. Keep in mind the lessons learned from the past to avoid suffering in the future. Try to assist those in need, whether they are young or old. No matter how far you stray off the path, doing this will help you stay on it.
Aquarius:
The day will be filled with both emotional ups and downs due to various circumstances. Because of how the planets are moving, you will probably feel emotional in the morning and judge various situations based on how you feel. This can cause you to make some poor decisions, but things will start to calm down in the evening, and you'll start to adopt a more realistic mindset.
Pisces:
You'll feel the need to act and make a good impression today. Your sense of timing is unyielding right now, and you'll be able to make firm, definite decisions. Your previous commitments and debts might be paid off right away. By virtue of your rapid thinking, you could be able to assist someone close to you.
Also Read: Zodiac Signs Who Doesn't Want To Compromise In Relationship