Friday, 10th December Horoscope
Aries:
The circumstances that are occurring around you, as well as the many apparently contradicting information that is heading your way, have left you perplexed. Right now, your best source is your own internal voice. You would learn a great deal about yourself and the path you want your life to follow if you follow your intuition and do what they urge you to do.
Taurus:
Today appears to be a day of introspection for you. You might desire to relocate from your existing dwelling area or perhaps your current employment. Do not get stuck in a rut; it is worthwhile to make a shift. You could get some assistance through an unforeseen piece of communication as someone who's been quietly wishing you luck.
Gemini:
This is an excellent moment to put your ideas and pledges to yourself into action. New ventures are likely to get off the ground rapidly right now. Nevertheless, it is an excellent time to unwind and have some fun with friends. As a result, make social activities a priority in the evening. You could enjoy an enjoyable evening if you ignore gossip.
Cancer:
Today is the day when all of your hard work pays off. It's possible that you'll be acknowledged and respected. Financial affairs might improve. You could get praised for your performance at work. You could also get a hike. Today's salespeople might well be able to fulfill their goals. Wear blue today, at least as part of your outfit. Positive energy would be drawn to it.
Leo:
Today you will have an important interaction. It might be in the shape of a conflict or something more subtle. Whatever it is, this would give you enough fodder for thinking and keep you busy for the majority of the day. Interruptions are not going to be tolerated today. Nevertheless, you must understand that worrying about this situation will not assist you.
Virgo:
Every one of your endeavors in both your professional and personal lives is finally bearing fruit. You're likely to gain pace, which would lead to significant success for you. Your supervisors will notice your efforts and resourcefulness, and you'll get some ardent followers as a result. Today, your adversaries will be powerless.
Libra:
You're not a fan of boredom. It irritates you. Be colorful and flirtatious today. Change up your daily routine. You could be drawn to a fitness regimen. You have the option of enrolling in a recreational activity. Superiors might well be impressed by unconventional ideas. It's possible that you'll be recognized at work. Altogether, it was a light and enjoyable day. There will have a moderate amount of job stress. You may spread happiness.
Scorpio:
You've been making rash decisions people for a very long time. Today, though, you will understand the value of precise planning and execution. From now on, you'll approach everything with a well-planned and ordered strategy. That it's never too late to begin making plans. With adequate preparation, you would be able to carry out your ideas well.
Sagittarius:
The day will be characterized by mood swings, but luck would be on your side today. The disadvantage is that you may come to rely on Lady Luck a bit too much. Take care to avoid sloppy project planning as a result of this. Although material advantages are expected, aim to avoid overspending needlessly. Your financial good fortune isn't likely to endure much longer.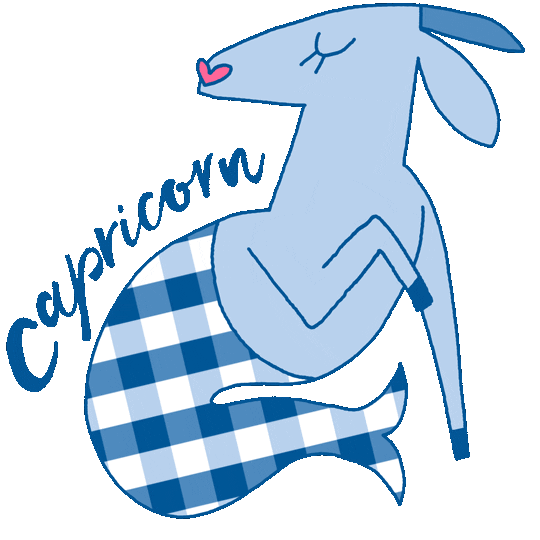 Capricorn:
You would meet a kindred spirit if you open your mind to discuss your thoughts and beliefs with somebody today. This might open the way for a lovely friendship or a successful partnership. With just a little observation, you could learn a great deal from everyone else, and this information may be quite valuable to you. You can potentially meet somebody who agrees with your viewpoints and ideas.
Aquarius:
It's a good day for you today. Others are drawn to you because of your pleasant nature. Anything you put your hands on today will almost certainly succeed. You're fairly well-known. You are eloquent and pleasant, and these characteristics have helped you get to where you are now. Just keep doing what you're doing without allowing ego or deception to get in the path.
Pisces:
You're about to find a new and undiscovered wellspring of power inside yourself today. You'll understand that you don't need or are likely to gain any outside assistance in coping with the issues you've been having. You could easily handle all of these on your own, and you have a reservoir of power inside you that you can tap into.
Also Read: Zodiac Signs Who Are Frugal For Themselves, But Spend Money Madly On Others