Thursday, 10th August Horoscope
Aries:
You can have a few important conversations with your family members. Try to talk to others in a loving and compassionate way. Instead of pushing yourself too far, just leave the situation if you can't manage it. If you want to brighten your mood, go to nighttime parties. You will profit from concentrating on spiritual and religious issues.
Taurus:
You have an extremely clear vision today, and you can accurately assess the long-term effects of your choices. Therefore, this is a good time to evaluate any new business ventures or investments that have come your way so that you can make a defensible choice. Additionally, you will be able to evaluate those who are close to you and determine who is your true supporter.
Gemini:
You're experiencing some confusion and disarray today. Today, you have a tendency to think in many different directions. As a result, you won't be able to finish any projects today. You must concentrate. Try engaging in some mental exercise and avoid seeking out conflicting advice from others because this will just serve to further confuse you.
Cancer:
You could feel as though your emotions and brains are at odds when it comes to making decisions. This is a mystery. Making the right decisions ultimately comes down to listening to your intuition. Your loved ones and family need your attention. Spend time together in a meaningful way. A good time to book a trip is now. In the upcoming week, you might travel.
Leo:
The day's atmosphere is a little hazy. When working with sensitive people, you need to use extra caution. Additionally, it is a period for conflict and making choices. You might be compelled to enter challenging circumstances that you had been avoiding and make some difficult choices. However, even under pressure, you will be able to make the proper choice, and this will ultimately improve your life.
Virgo:
Everyone you interact with today will receive love and affection from you! By the end of the day, someone might be moved by your kindness and reveal his or her emotions to you. Even though you are still thinking about painful situations, now is the moment to let go of all the negativity and resentments you have been hanging onto for so long.
Libra:
Today, you tend to be blatantly critical of yourself. You are aware that the majority of your concerns are unfounded. You can't help but worry, though. The only way to handle this is to express your anxieties to a close friend or family member who will be understanding. Before you start driving yourself crazy, you should get a second perspective on how serious the issues are.
Scorpio:
The supernatural will captivate you at this moment. Today, you'll want to investigate a mysterious matter, and you might watch a mystery movie or read a mystery book to do so. You could also choose to try to solve a mystery or learn more about a person, place, or thing. You ought to proceed with a certain amount of caution.
Sagittarius:
Your energy is contagious. However, avoid attempting to transfer it to others. People won't be grateful for your counsel! Even when you're bursting with creative energy, remaining silent can make you feel down. However, there's little point in bothering when your recognition is simply being delayed. Avoid splurging on fleeting pleasures that will cost you dearly in the future.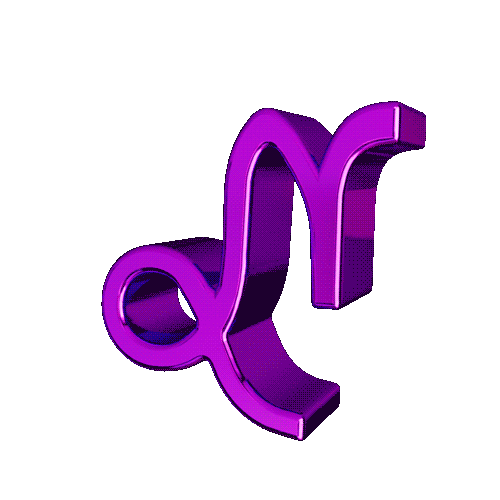 Capricorn:
There may be circumstances that tempt or compel you to behave impulsively. Now is the time to take control of your situation and approach everything with a fighting spirit. Take care of your little siblings or children. Additionally, you'll be able to interact successfully with members of society, and you'll be delighted by how welcoming they are to you!
Aquarius:
You can run with persons who are aware of your vices yet unaccepting of them! as if they were perfect beings. Just keep your distance from such people. Instead, make an effort to recall the nice individuals you met throughout the years and, if feasible, make touch with them once more.
Pisces:
Today, you'll pay close attention to the little things. You're likely to participate in meticulous project planning and approach it with great care. Your work will reflect how diligent you are feeling right now. You will also gain respect for doing this. Every facet of your day will be marked by a creative burst.
Also Read: Most Courageous Zodiac Signs